ABBY'S COOKIES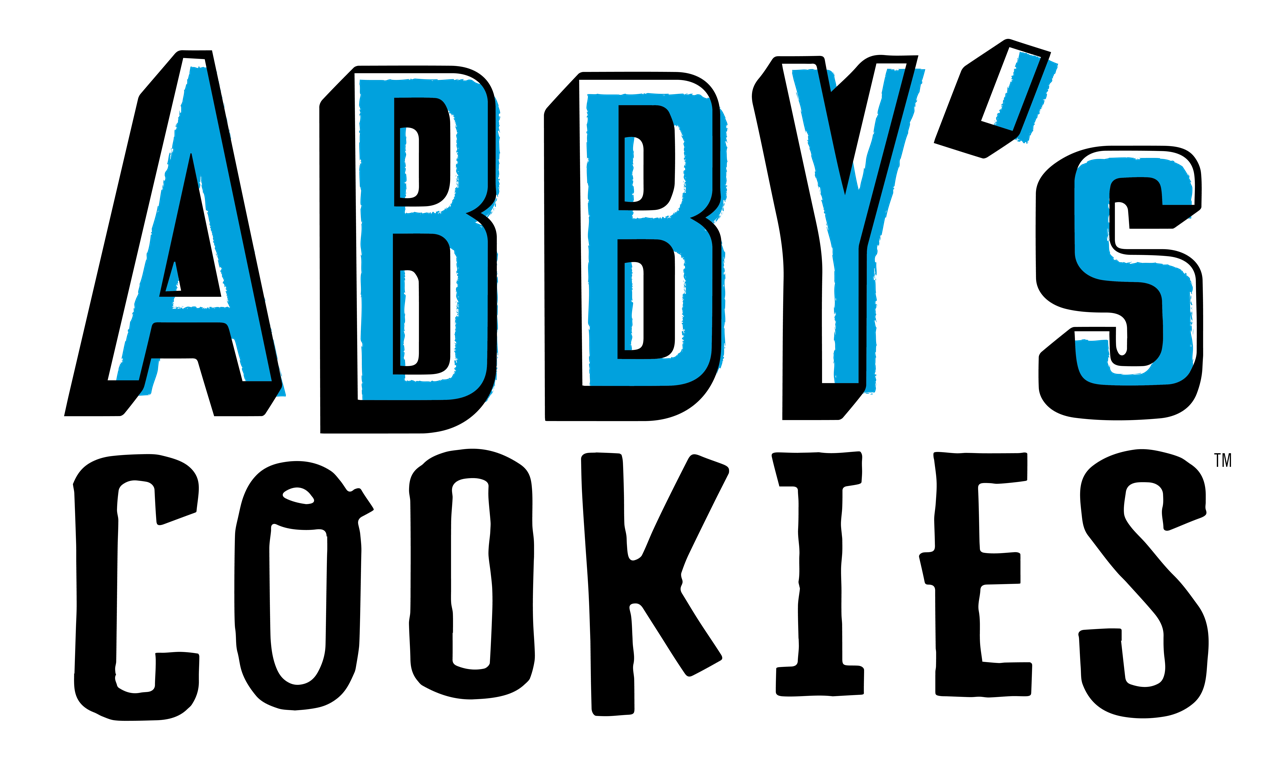 Abby's Nut Free Chocolate Chip Cookies are free from peanuts and tree nuts, but full of everything that makes cookies a favorite for everyone. These nut free cookies are made from the highest quality clean ingredients and whole grains but without artificial ingredients, trans fat or high fructose corn syrup.
You have no products available that match your search selections.
If you have enabled product filters, you may wish to remove some or all of the filters you are using and try again.
Not finding what you're looking for? Create a ticket to request this item be added.