ARDMORE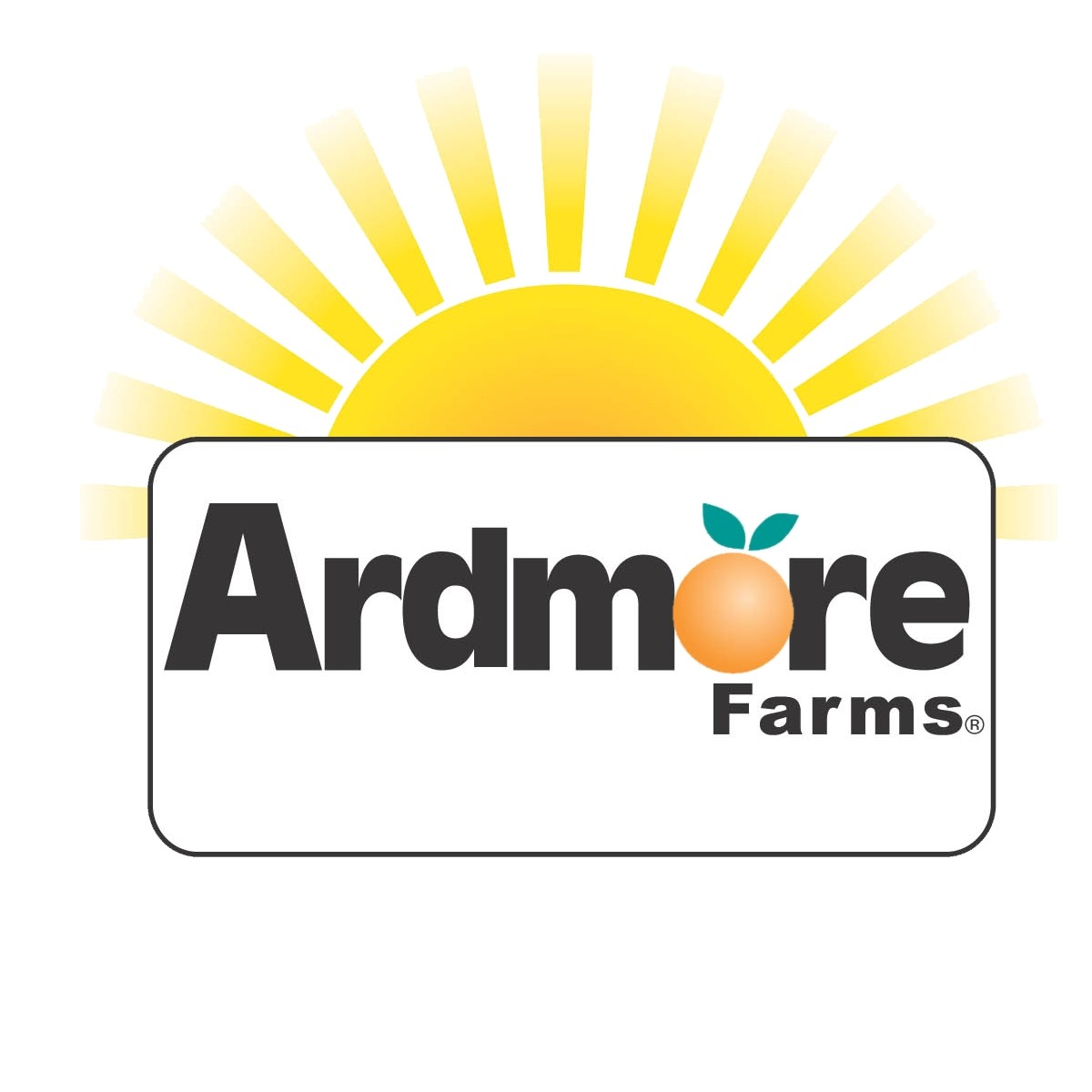 When working with Country Pure Foods, our customers can be confident that they are serving and selling the safest, most delicious juice and beverage products on the market. We closely monitor every step of our manufacturing process to ensure our products always meet or exceed safety requirements and our customers' expectations. Country Pure Foods facilities are SQF Food Safety & Quality Code Certified by the Global Food Safety Initiative (GFSI), which assures that our products have been produced, processed and handled according to the GFSI standards.
You have no products available that match your search selections.
If you have enabled product filters, you may wish to remove some or all of the filters you are using and try again.
Not finding what you're looking for? Create a ticket to request this item be added.