Blends By Orly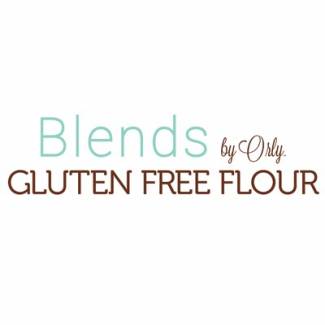 Easy to use Gluten Free Flours, Challah Mixes, and Grainless Baking Mixes and Flours, making healthy baked goods that taste delicious and are free of common allergens has just become that simpler. Kosher.
You have no products available that match your search selections.
If you have enabled product filters, you may wish to remove some or all of the filters you are using and try again.
Not finding what you're looking for? Create a ticket to request this item be added.