DAVID'S COOKIES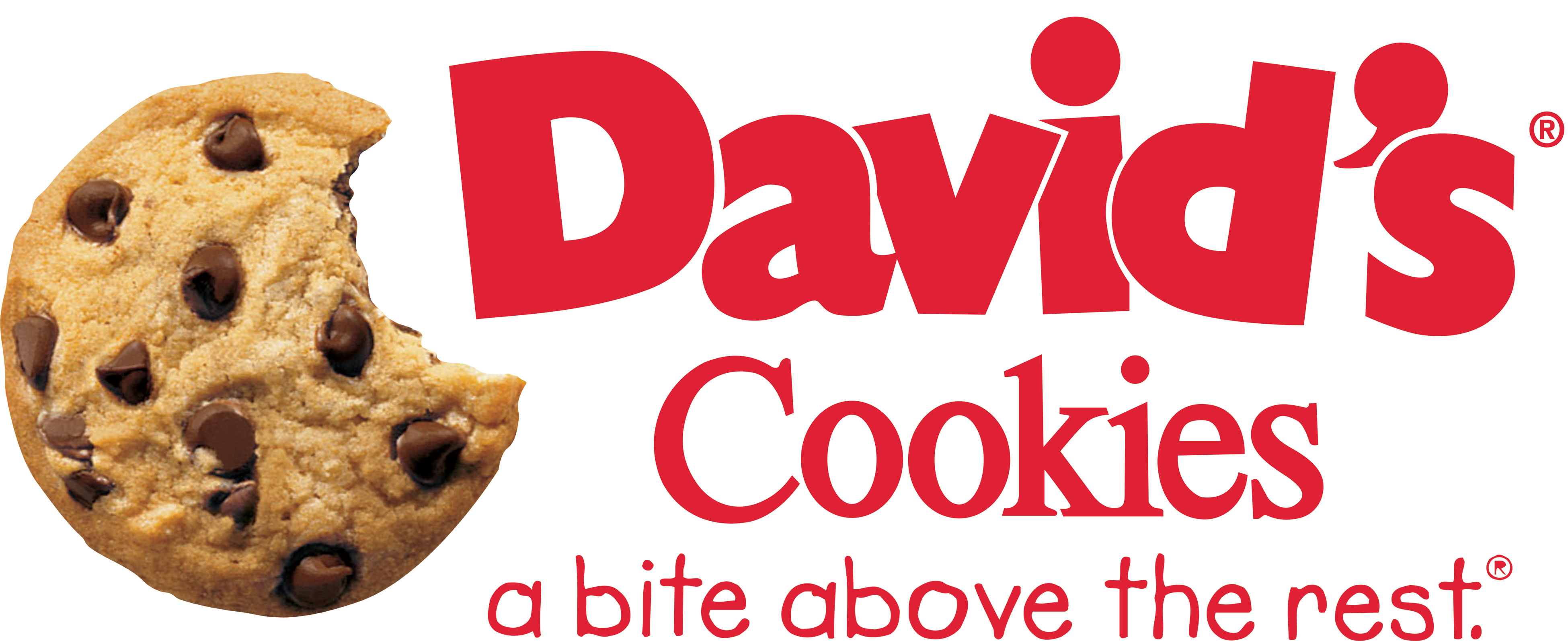 We don't just bake fresh, we bake better. Our ingredients are like those you use at home: fresh, simple and wholesome. No preservatives here! We are also excited to offer an increasing array of gluten-free and better-for-you options to our customers. All of the Parve cookies are also nut free!!
You have no products available that match your search selections.
If you have enabled product filters, you may wish to remove some or all of the filters you are using and try again.
Not finding what you're looking for? Create a ticket to request this item be added.