KEN'S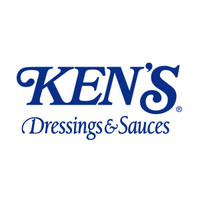 Ken's is a family business that traces back to the basement of Ken's Steak House, a restaurant in Framingham, Massachusetts that became known for its delicious salad dressings. To this day, Ken's is still owned by the same family, as they continue their tradition of flavor obsession.
You have no products available that match your search selections.
If you have enabled product filters, you may wish to remove some or all of the filters you are using and try again.
Not finding what you're looking for? Create a ticket to request this item be added.