MEXICAN ORIGINAL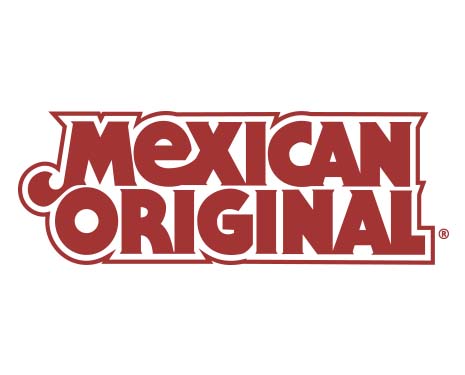 Mexican Original® products deliver authentic, fresh flavors of Mexican cuisine. Our line of products include tortillas, wraps, taco shells, Mexican flatbreads and chips that maintain a focus on quality, functionality and intense flavor to boost your bottom line with versatility for all dayparts.
You have no products available that match your search selections.
If you have enabled product filters, you may wish to remove some or all of the filters you are using and try again.
Not finding what you're looking for? Create a ticket to request this item be added.