PLATESCRAPE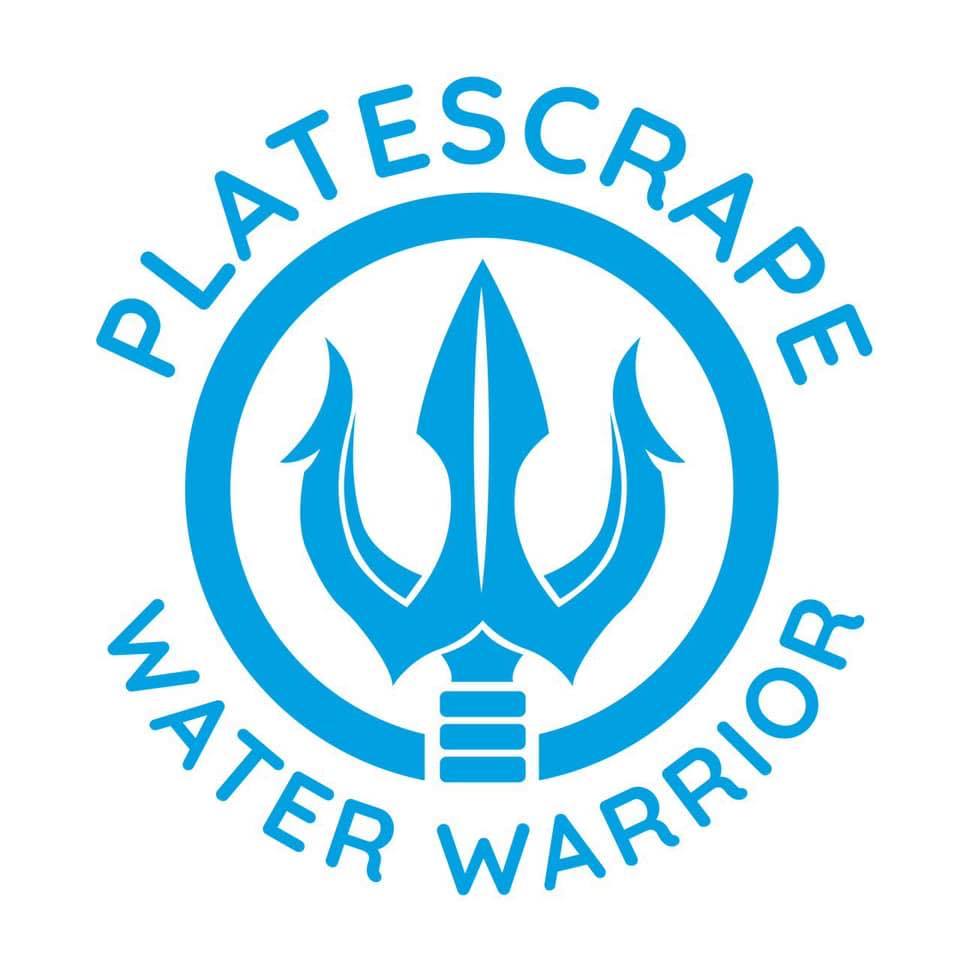 Save time and money! By using PLATESCRAPE to pre-clean your plates, you can reduce your water usage by up to 93% compared to the average spray nozzle. Reduces pre-scraping time by up to 40%. The heavy-duty nylon brushes can remove even the toughest dried on foods without damaging your plates.
You have no products available that match your search selections.
If you have enabled product filters, you may wish to remove some or all of the filters you are using and try again.
Not finding what you're looking for? Create a ticket to request this item be added.