PLYMOUTH

The Plymouth Beef Company has been in business for over 50 years. Plymouth Beef produces the highest quality Fresh and Frozen Hamburger and Ground Beef products dedicated to the foodservice and restaurant industry. Our portfolio of products includes multiple beef blends including Steak Burger blends, all Chuck blends, Specialty blends, Black Angus Beef, USDA Prime, All Natural Beef and Grass Fed Beef. We have various branding and packaging strategies for our products.
Our products are produced under SQF (Safe Quality Foods) Level 3 Certification, the highest food safety rating available.
All of our products are made- to- order providing our customers with the freshest products possible. Tight lead times and high level service allow our distributor partners to service their customers and grow their sales in our category.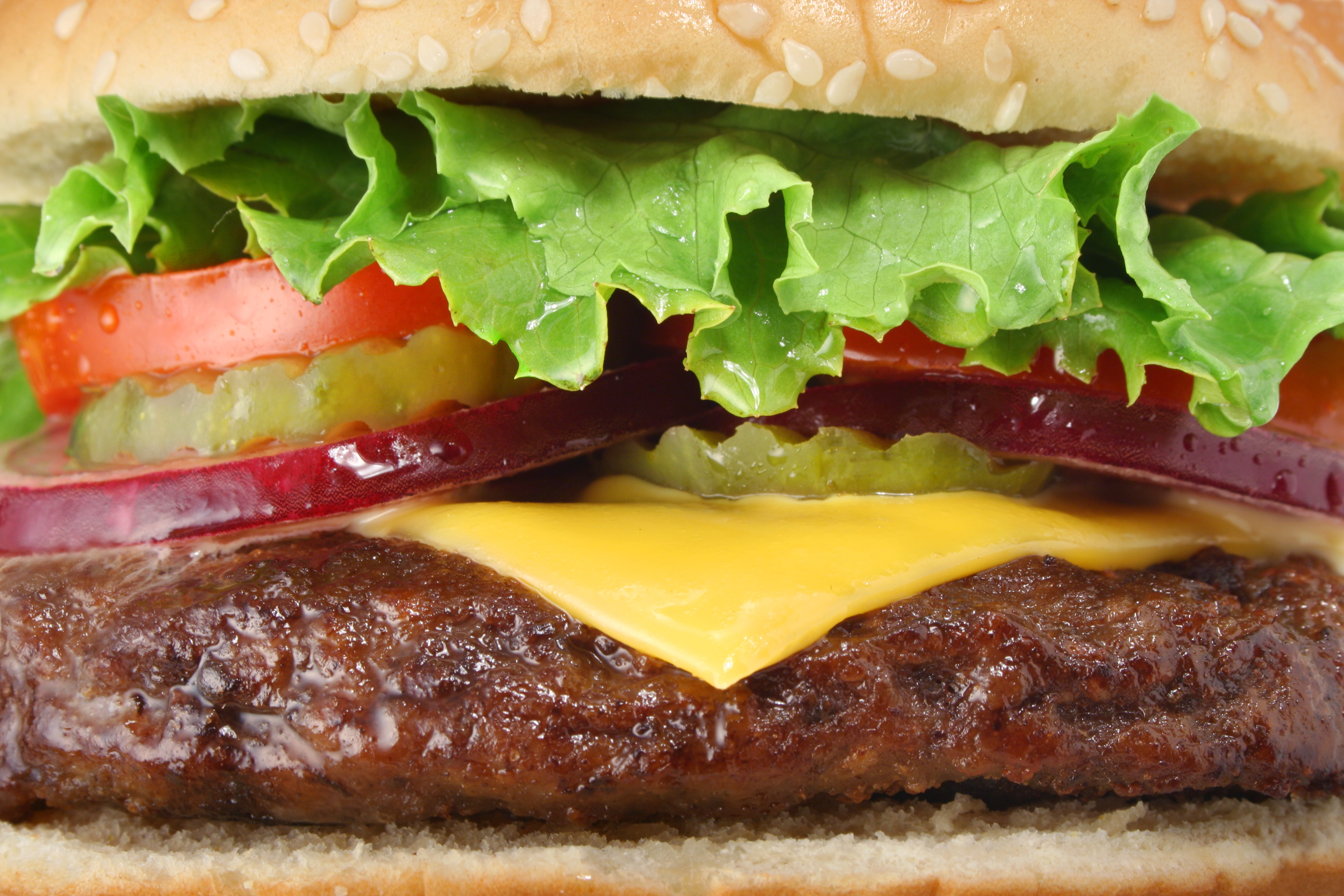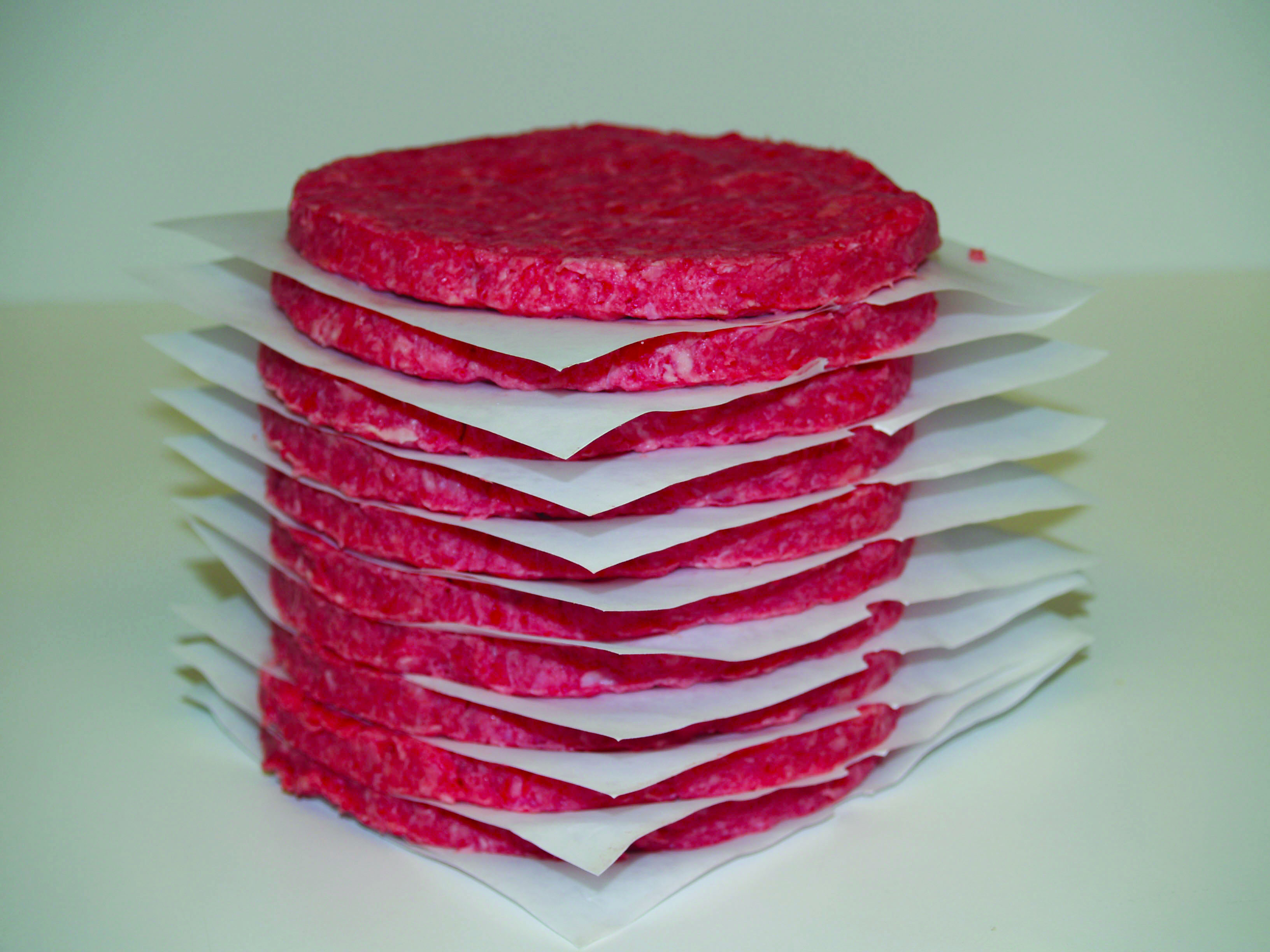 You have no products available that match your search selections.
If you have enabled product filters, you may wish to remove some or all of the filters you are using and try again.
Not finding what you're looking for? Create a ticket to request this item be added.