POPSICLE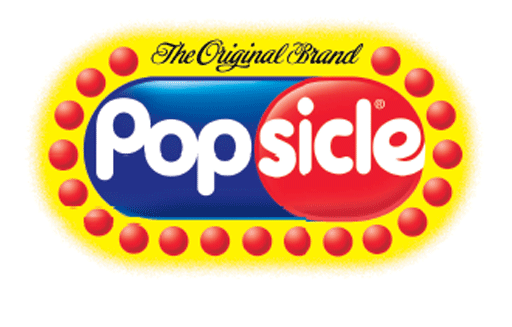 UNILEVER ICE CREAM Welcome to the #1 Ice Cream family! All your favorite ice cream treats from the #1 Ice Cream Manufacturer!* We have a portfolio of market leading ice cream brands. Please check out our websites for further information, such as dietary guidelines and product line.
You have no products available that match your search selections.
If you have enabled product filters, you may wish to remove some or all of the filters you are using and try again.
Not finding what you're looking for? Create a ticket to request this item be added.