STEVE SPANGLER SCIENCE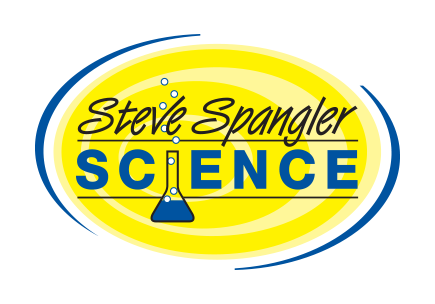 Fun science toys, experiments, and hands-on activities.
You have no products available that match your search selections.
If you have enabled product filters, you may wish to remove some or all of the filters you are using and try again.
Not finding what you're looking for? Create a ticket to request this item be added.