SWEET BABY RAY'S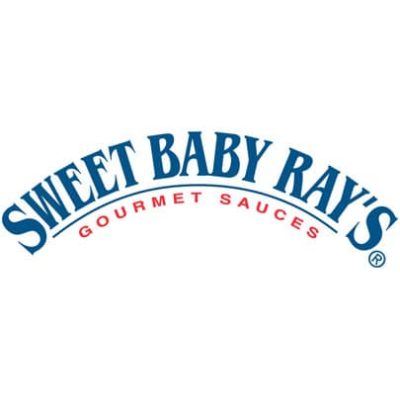 From the initial sizzle to the final bite, all you need is the sauce that's the right amount sweet, smoky or spicy for your needs. Or, combine more than one to create a custom flavor of your own.
You have no products available that match your search selections.
If you have enabled product filters, you may wish to remove some or all of the filters you are using and try again.
Not finding what you're looking for? Create a ticket to request this item be added.